Feed The Nations - Who We Are
Feed the Nations is the humanitarian arm of Bible Davids Ministries, and was born out of Mathew 25:35-40.
35. "

For I was hungry and you gave me something to eat, I was thirsty and you gave me something to drink, I was a stranger and you invited me in

, 36.

I needed clothes and you clothed me, I was sick and you looked after me, I was in prison and you came to visit me.

' 37. "

Then the righteous will answer him, 'Lord, when did we see you hungry and feed you, or thirsty and give you something to drink?

38.

When did we see you a stranger and invite you in, or needing clothes and clothe you?

39.

When did we see you sick or in prison and go to visit you?'

– 40. "

The King will reply, 'Truly I tell you, whatever you did for one of the least of these brothers and sisters of mine, you did for me.

'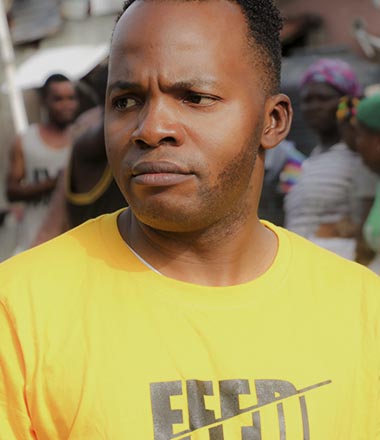 When we speak the language of God's love, the whole world can hear us

For the same price as the cost of Starbucks coffee, you can make a big difference for many hungry families and bring smiles to their faces.

Millions of children trek for miles every day due to lack of shoes that cost as little as $2, these children are exposed to enormous harm/dangers.

W.H.O African region indicates that children under age 5 accounted for an estimated 80% of all malaria deaths, and this could have been avoided.

In many third-world countries, young people are forced out of school to seek survival because they cannot afford the cost of education.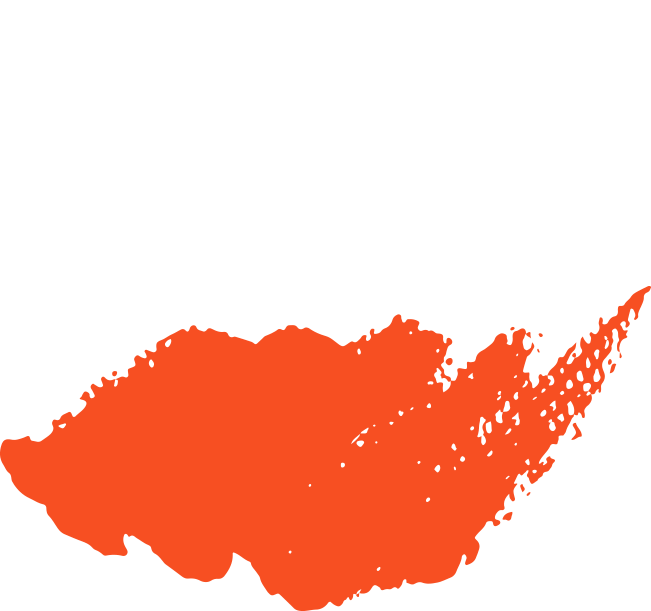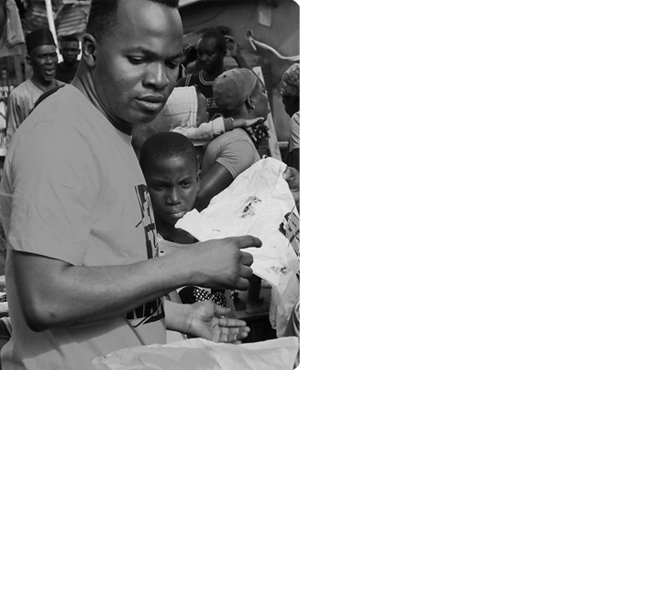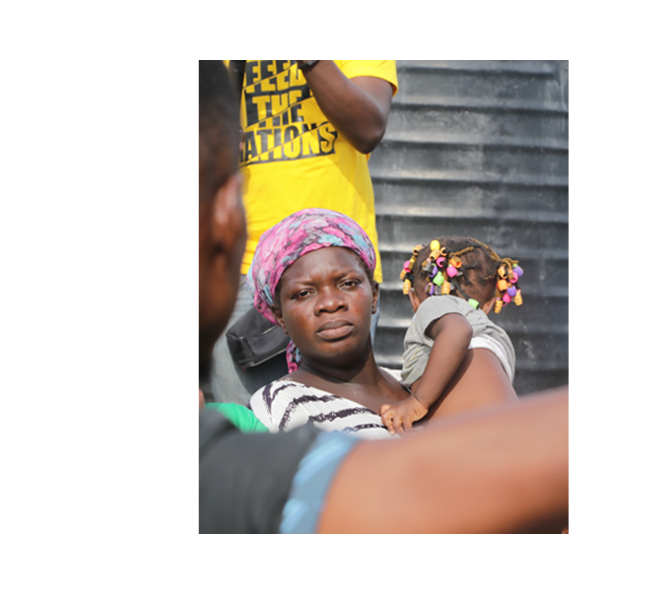 Children are starving
due to lack of food
We go to the most deplorable cities and give food, provide free medical aids, and other incentives.
Our focus is on school children, people living in shelters, orphanage homes, elderly citizens, and underserved communities.
Our major funders include; Bible Davids Ministries, Supernatural life center Toronto Canada, supernatural life Center Calgary Canada, private organizations, and the concerned individuals who give to support this organization.
We couldn't have done this without you, and we can and will do more.
Thank you!
Meet Some of Our Volunteers